Tarjetas de estudio
ARTH 104: Survey of Art II, Chapter 20 Flashcards
What is a lunette?

What is a lunette?

There are two definitions: 1. An area over a door, window, or niche which is semi-circular in shape; 2. A relief (wall-mounted sculpture) or painting surrounded by a semi-circular frame.
In the painting "Giovanni Arnolfini and His Wife," what does the small dog symbolize?
In the painting "Giovanni Arnolfini and His Wife," what does the small dog symbolize?
It symbolizes fidelity between the married couple. The origin of the word "fido," which is a stereotypical dog name, come from the Latin word "fidere," meaning "to trust."
What is atmospheric perspective?
What is atmospheric perspective?
It is a type of perspective in which the objects in the distant, or background, of the work of art are blurred.
Los beneficios de comprar resúmenes en Stuvia estan en línea: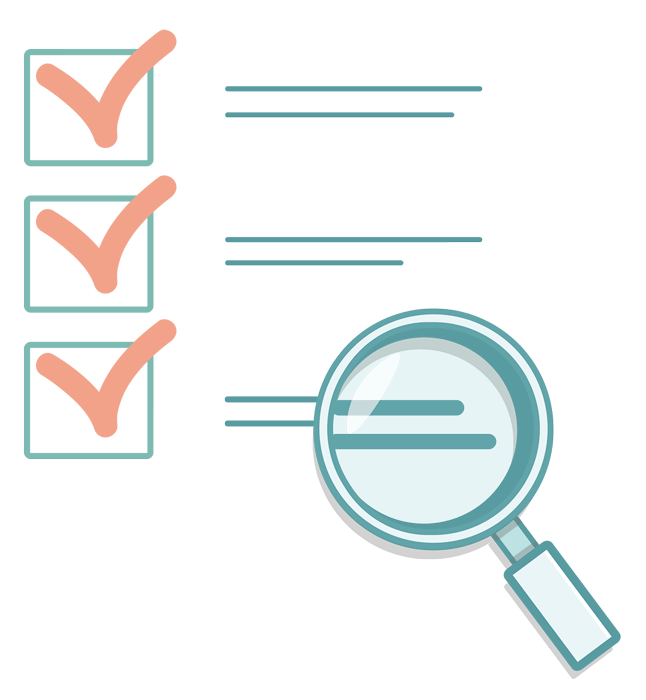 Garantiza la calidad de los comentarios
Compradores de Stuvia evaluaron más de 300.000 resúmenes. Así estas seguro que compras los mejores documentos!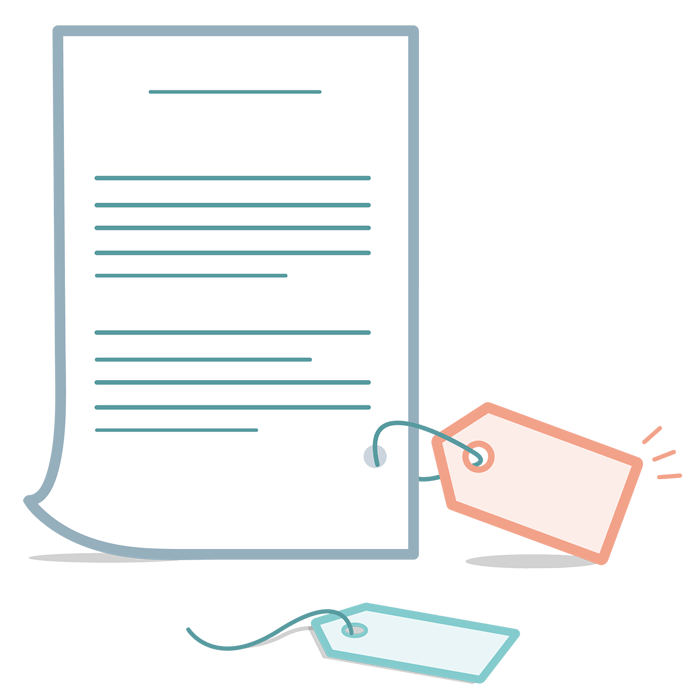 Compra fácil y rápido
Puedes pagar rápidamente y en una vez con iDeal, tarjeta de crédito o con tu crédito de Stuvia. Sin tener que hacerte miembro.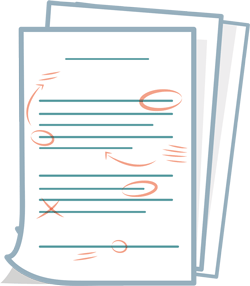 Enfócate en lo más importante
Tus compañeros escriben los resúmenes. Por eso tienes la seguridad que tienes un resumen actual y confiable. Así llegas a la conclusión rapidamente!