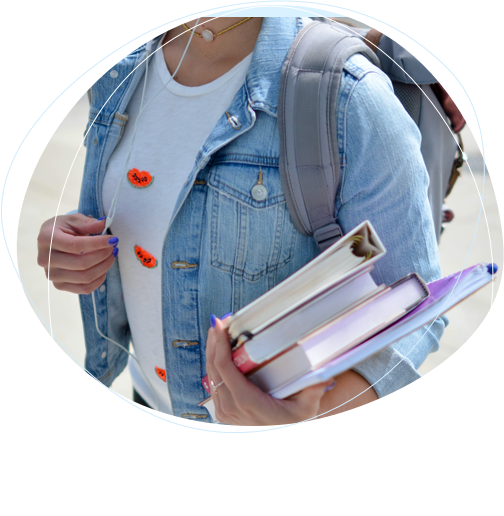 Porque comprar material de curso?
Tienes pronto un exámen importante por tu curso, entrenamiento o estudio? No te preocupes: gana tiempo por enfocarte en lo más esencial.
En Stuvia puedes comprar los mejores resúmenes y notas sobre diferentes temas: desde el CPA hasta ese curso de gestión. Queremos ayudarte a concentrarte en las cosas que importan en la vida.
Busca tu tema o título
Los beneficios de comprar resúmenes en Stuvia estan en línea: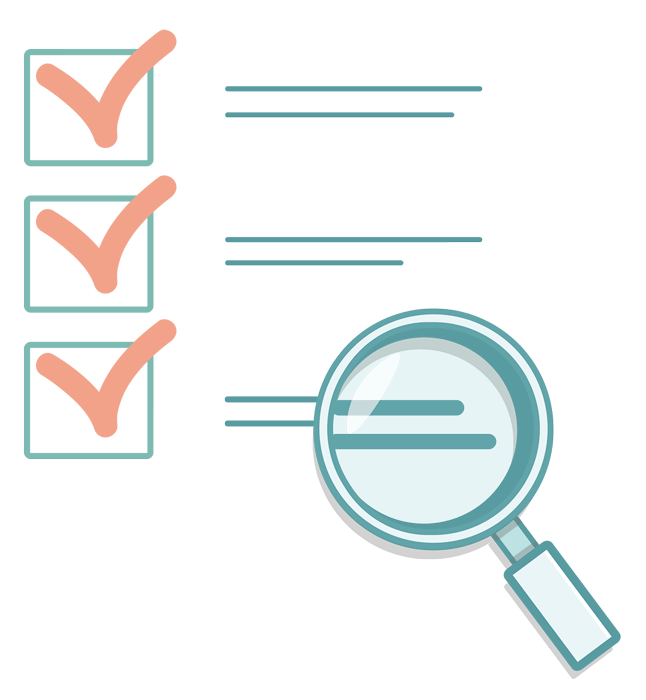 Garantiza la calidad de los comentarios
Compradores de Stuvia evaluaron más de 450.000 resúmenes. Así estas seguro que compras los mejores documentos!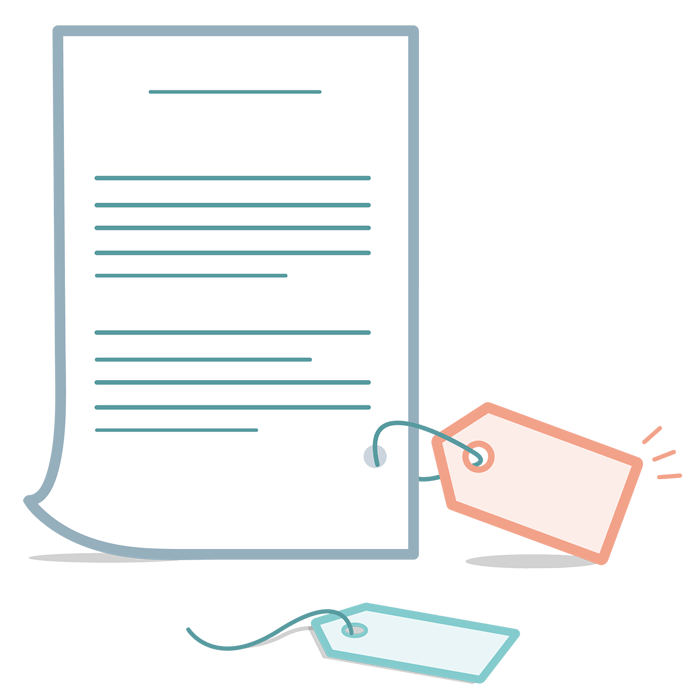 Compra fácil y rápido
Puedes pagar rápidamente y en una vez con iDeal, tarjeta de crédito o con tu crédito de Stuvia. Sin tener que hacerte miembro.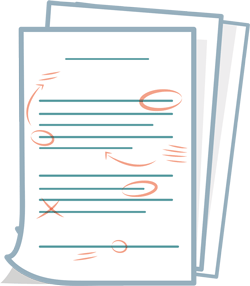 Enfócate en lo más importante
Whether you want to get to the essence of Stephen Covey's management books or the most up-to-date summaries of your CPA course: Stuvia offers it all!
Compra en tres pasos:
Busca tu tema o libro
Puedes buscar tu tema o libro, pero también un curso, entrenamiento o estudio.
Selecciona tu resumen
Has encontrado lo que estás buscando? Revisa los comentarios obtén una vista previa del documento para estar seguro que encontrastes el documento que debes tener.
Compra el documento!
Paga con seguridad con tarjeta de crédito. Así compras o descargas en un minuto el documento.
Busca tu tema o título